Dragon Dream Team Coloring Contest
Virtual Event
Get cozy this fall and color along with the team! Our coloring contest features two member-designed sheets. Download your favorite, make it pretty and share it on social media for a chance to win one of two Target gift cards. Contest open to all ages October 1-31. Submission and voting guidelines available through the team's Facebook page. Happy coloring and good luck!
Coloring Sheet One
Coloring Sheet Two
Cancelled |  Breast of Friends Gala 
Guy's Party Center
Akron, Ohio
The 2020 Breast of Friends Gala has been cancelled. Please watch this space for 2021 event information.
Cancelled | 6.20.2020  Hope Chest Dragon Boat Festival
Buffalo RiverWorks
Buffalo, New York
For more information about this event visit the Hope Chest Dragon Boat Festival website.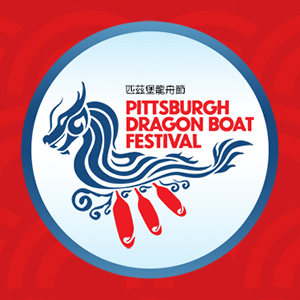 Cancelled: 9.26.2020  Hearts of Steel Dragon Boat Festival
North Park Lake
Pittsburgh, Ohio
The 4th Annual Pittsburgh Dragon Boat Festival will feature 200-meter and 500-meteer races. Cultural demonstrations, food, marketplace, and other activities will be available, so bring the whole family to this FREE event. I Made It! Market will also participate in the festival. To learn more about Pittsburgh Dragon Boat Festival visit their website.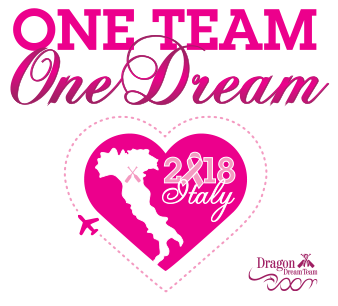 2018 IBCPC Participatory Dragon Boat Festival – July 2018
Florence, Italy
The Dragon Dream Team has returned from our thrilling journey to the "Olympics" of Dragon Boat racing in Florence, Italy. With a lot of hard work and support from family, friends, corporate and community sponsors, we paddled with 124 Breast Cancer Survivor teams from all over the world.
DDT sent two competitive teams to the festival: Team Dream and Team Hope. Dream finished first among United States contenders and third among all participants. Team Hope finished 80th, a fantastic accomplishment considering many Team Hope members are new paddlers.
In addition to races, the team participated in a Parade of Nations, an international survivor ceremony and sight-seeing.