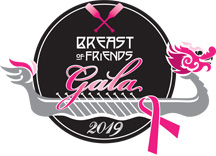 Breast of Friends Gala – March 28, 2020
Guy's Party Center, Akron
Save the date! Dragon Dream Team's Annual Breast of Friends Gala has been scheduled. Proceeds from this event support the activities of the Dragon Dream Team including our community outreach program Boatloads of Hope offering encouragement and inspiration to survivors and families during their breast cancer journey.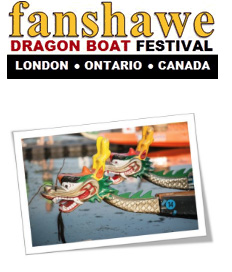 Fanshawe Dragon Boat Festival 
Ontario, Canada
The Dragon Dream Team sent two teams to participate in the 8th Annual Fanshawe Dragon Boat Festival, June 8th and 9th, 2019, in London, Ontario, Canada.   A total of 62 teams participated in the 500 meter event on Saturday.  In the BCS Division, the Dragon Dream Team -Dream placed 1st and Dragon Dream Team -Hope placed 7th.  Dragon Dream Teams -Hope and -Dream won the E-division Consolation Final and placed third in the A-Division Consolation Final, respectively.  Including the BCS "fun" races on Sunday, it was a race-filled weekend and we would like to thank the organizers, Rowbust Dragonboat Racing Team, for their hospitality.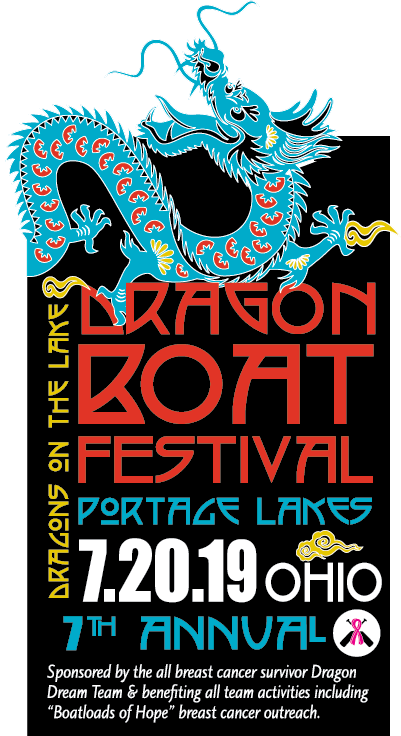 Dragons on the Lake Festival 
Portage Lakes State Park
Akron, Ohio
More than 1,000 dragon boat enthusiasts gathered at the 7th Annual Dragons on the Lake Festival on July 20th at Portage Lakes State Park for a day of camaraderie, competition and fun. Breast Cancer Survivors, Corporate and Community teams raced Hong-Kong style dragon boats in heart-pounding sprints. In addition to racing and cheering, everyone enjoyed the drummer costume and team tee shirt contests, local food vendors and great music. With heat indices above 100˚ F, the racing was intense. Dragon Dream teams placed 1st and 3rd in the BCS division.
A special thanks to our sponsors, supporters, and racers — thanks to you we are able to continue to help breast cancer survivors in Summit and surrounding counties return to a full, active and vibrant life as well as providing community outreach through Boatloads of Hope.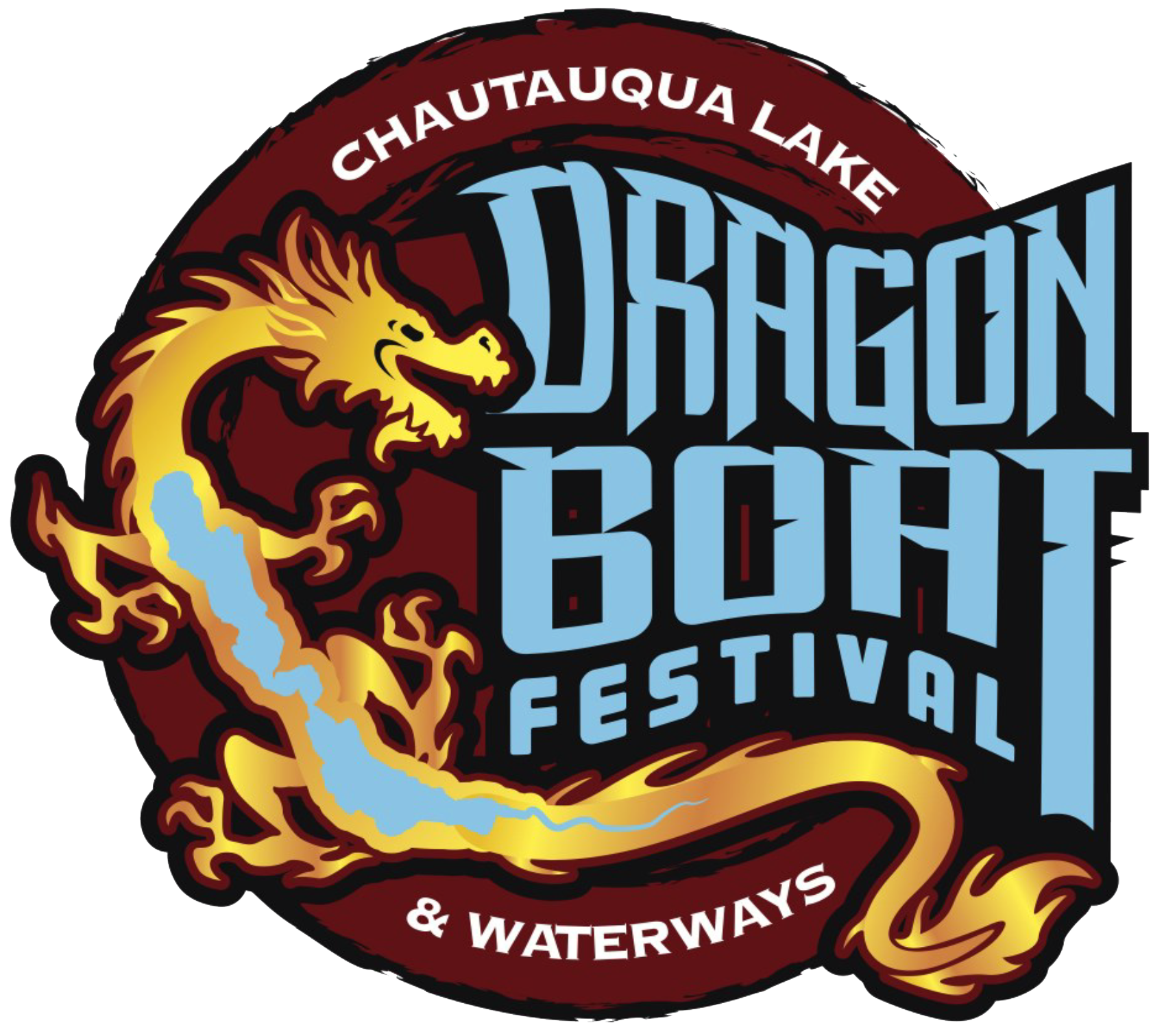 Chautauqua Lake Dragon Boat Race 
Celeron, New York
On August 10th, the Dragon Dream Team competed on Lake Chautauqua in the Club Division under less than optimal conditions.  Despite high winds, cool temperatures, waves over the bows of the boats and teams that were half male, our paddlers placed third and fifth in the annual event.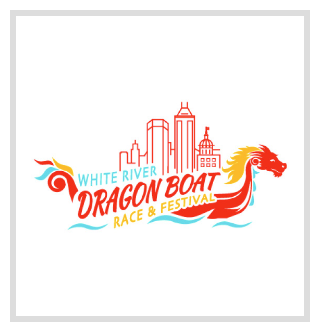 White River Alliance Dragon Boat Race 
Indianapolis, Indiana
The Dragon Dream Team traveled to Indianapolis and participated in the 9th Annual White River Festival. This special day of teamwork and camaraderie was part of the White River Alliance's annual fundraiser to help protect and improve the White River waterway.
The team entered two boats and placed first and second.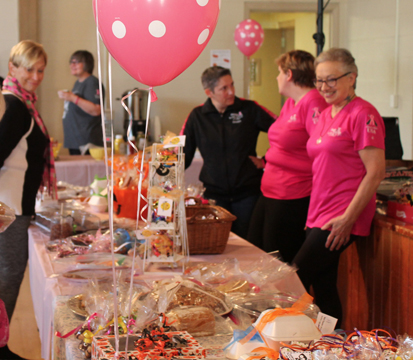 Dragon Dream Team Market Place
Akron, Ohio
Thank you to everyone who joined  the Dragon Dream Team and area vendors and artisans at the 4th Annual 2019 Fall Market Place. 
A good time was had by all for a great cause.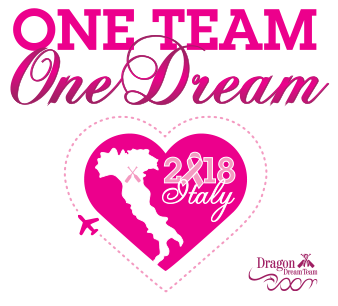 2018 IBCPC Participatory Dragon Boat Festival – July 2018
Florence, Italy
The Dragon Dream Team has returned from our thrilling journey to the "Olympics" of Dragon Boat racing in Florence, Italy. With a lot of hard work and support from family, friends, corporate and community sponsors, we paddled with 124 Breast Cancer Survivor teams from all over the world.
DDT sent two competitive teams to the festival: Team Dream and Team Hope. Dream finished first among United States contenders and third among all participants. Team Hope finished 80th, a fantastic accomplishment considering many Team Hope members are new paddlers.
In addition to races, the team participated in a Parade of Nations, an international survivor ceremony and sight-seeing.
Dragon Dream Team members participate in many community cancer awareness and fundraising events, including the American Cancer Society's Making Strides Against Breast Cancer, the Komen Walk for the Cure and The Gathering Place's Hope Walk.