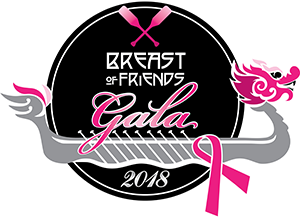 Breast of Friends Gala – April  2018
Guy's Party Center, Akron
Proceeds from the Breast of Friends Gala support the activities of the Dragon Dream Team including our community outreach program Boatloads of Hope offering encouragement and inspiration to survivors and families during their breast cancer journey.
Thank you to everyone who helped make our 2018 Gala a success – we look forward to seeing you at this annual event in 2019!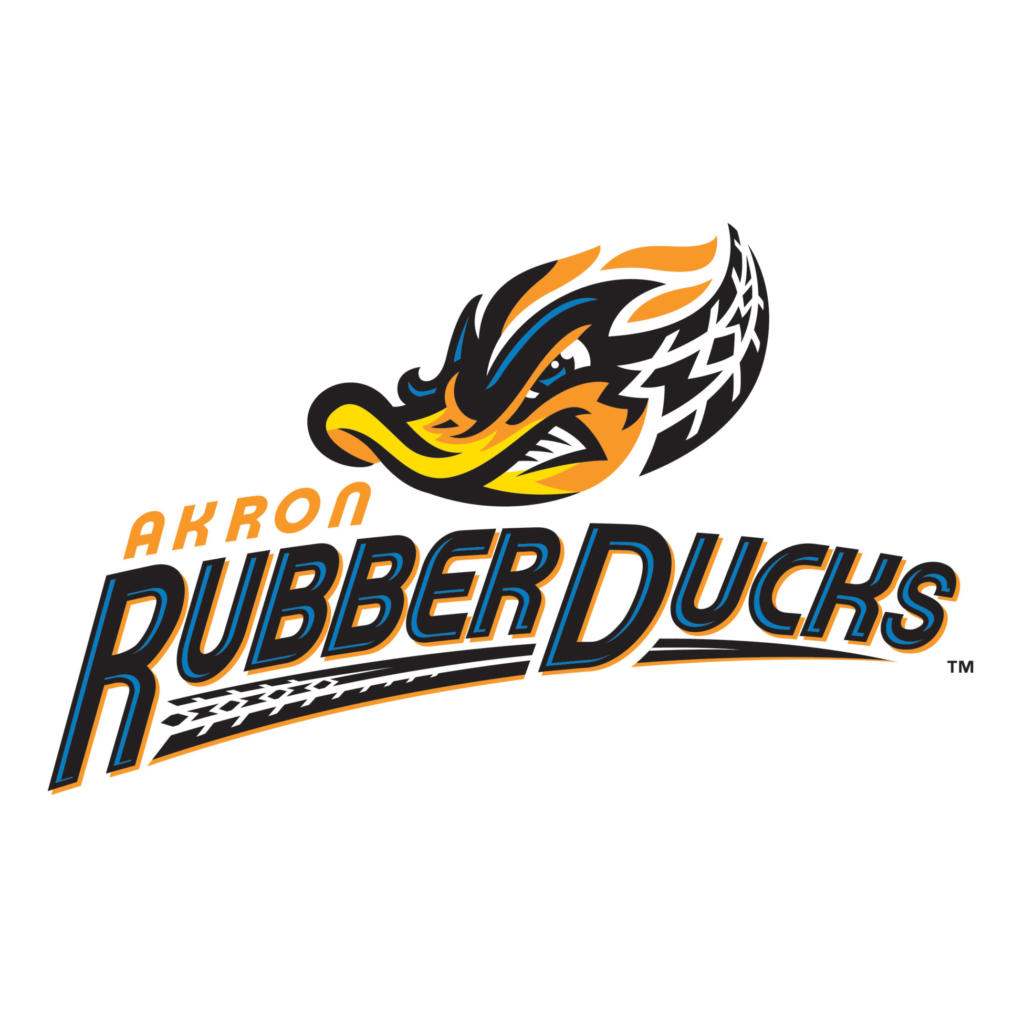 Rubber Ducks Charity Begins at Home Features
the Dragon Dream Team 
The Dragon Dream Team was once again the Rubber Ducks' "Charity Begins at Home" featured charity at the Rubber Ducks game on May 27 at 6:35 pm. This was also a special Breast Cancer Night at Canal Park. All breast cancer survivors and their families had the opportunity to participate in a pre-game parade around the warning track and receive special recognition on the field. The Dragon Dream Team also had a kayak and stand-up-paddleboard raffle.  All proceeds from the raffle and from pre-sale tickets will help the team travel to Florence, Italy this summer to participate in the International Breast Cancer Paddling Commission Dragon Boat Festival.
Thank you to everyone who came out to make the evening a success!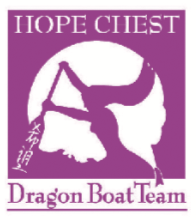 9th Annual Hope Chest Buffalo Niagara Dragon Boat Festival on the Niagara River – June 16, 2018
Buffalo, New York
The Dragon Dream Team had an inspiring and successful day at the 9th Annual Hope Chest Buffalo Niagara Dragon Boat Festival this year. Team Dream and Team Hope came in 1st and 3rd (respectively) in the Breast Cancer Survivor division races and Team Hope placed 3rd overall in the Women's Division.
Thank you to all who traveled to Buffalo to support the team and to Buffalo's BCS team, Hope Chest, for hosting this festival once again.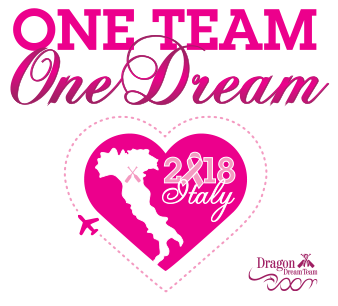 2018 IBCPC Participatory Dragon Boat Festival – July 2018
Florence, Italy
The Dragon Dream Team has returned from our thrilling journey to the "Olympics" of Dragon Boat racing in Florence, Italy. With a lot of hard work and support from family, friends, corporate and community sponsors, we paddled with 124 Breast Cancer Survivor teams from all over the world.
DDT sent two competitive teams to the festival: Team Dream and Team Hope. Dream finished first among United States contenders and third among all participants. Team Hope finished right in the middle of the pack.
In addition to races, the team participated in a Parade of Nations, an international survivor ceremony and sight-seeing. For information, read the Akron Beacon Journal coverage.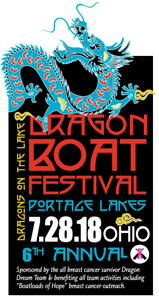 Dragons on the Lake Festival – July 28, 2018
Portage Lakes State Park, Akron
The festival is all about community, camaraderie and fun competition. Teams of 20 paddlers, a drummer and steerer race in authentic 46-foot dragon boats. All registered teams receive a 60-minute dragon boat practice on the lake. All equipment (paddles, life vests, boats and a professional steerer) is provided. Proceeds from the Dragons on the Lake benefit the Dragon Dream Team and all team activities including "Boatloads of Hope" breast cancer outreach. Learn more about the festival here.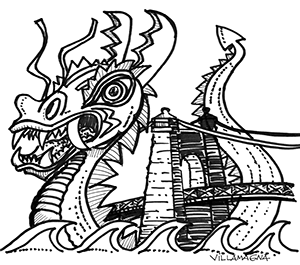 4th Annual Wheeling Dragon Boat Festival – August 25, 2018
Wheeling, West Virginia
Learn more about the festival here.
Dragon Dream Team members participate in many community cancer awareness and fundraising events, including the American Cancer Society's Making Strides Against Breast Cancer, the Komen Walk for the Cure and The Gathering Place's Hope Walk.