2021 LOCAL & NATIONAL RACES
---

The Dragon Dream Team began our season only one month past its usual start in May due to Covid totally sidelining us for the 2020 season. We were extremely excited to race again and worked hard at practices to begin getting our paddling muscles activated again!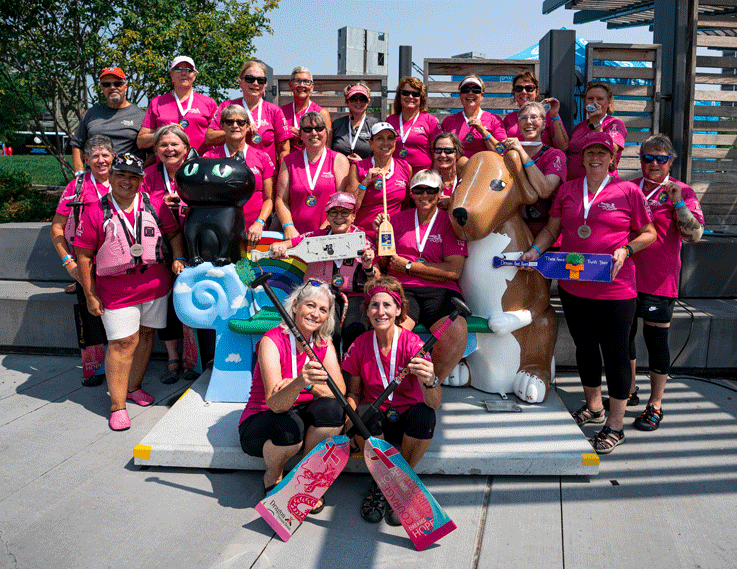 Ft. Wayne Dragon Boat Festival — August 2021
Ft. Wayne, Indiana
Our first race of the season took us to Fort Wayne Indiana for an August Festival. Of course team numbers were down from the usual, so there were no divisions, no breast cancer teams beside our team so we were all competing against each other equally.  We came in 3rd place competing against mixed teams and we were very happy to get our times honed down to compete again.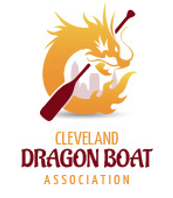 Cleveland Dragon Boat Festival — September 2021
Lorain, Ohio
Next up was Cleveland's Riverside Park Festival Sept 18th.  This fabulous venue on the Black River in Lorain was hosted by the Cleveland Dragon Boat Association. Dragon Dream Team took 1st Place in the Breast Cancer Division but again was thrilled to race against mixed teams to pressure us to dig in for the win.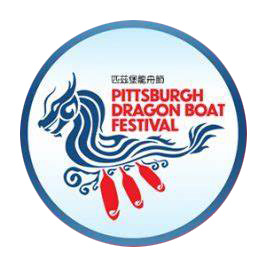 Pittsburgh Dragon Boat Festival — September 2021
Allison Park, Pennsylvania
The last race of the year found the team traveling to beautiful Allison Park, Pennsylvania for the Pittsburgh Dragon Boat Festival, organized by Hearts of Steel, a Dragon Boat Team for Breast Cancer Support. The Dragon Dream Team brought home the BCS Gold Medal and enjoyed a great day of camaraderie with team mates, family and competitors.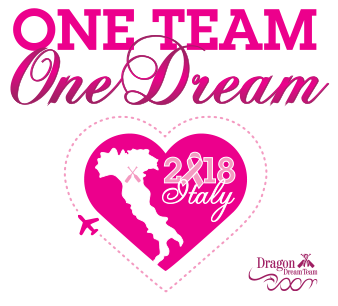 2018 IBCPC Participatory Dragon Boat Festival – July 2018
Florence, Italy
The Dragon Dream Team has returned from our thrilling journey to the "Olympics" of Dragon Boat racing in Florence, Italy. With a lot of hard work and support from family, friends, corporate and community sponsors, we paddled with 124 Breast Cancer Survivor teams from all over the world.
DDT sent two competitive teams to the festival: Team Dream and Team Hope. Dream finished first among United States contenders and third among all participants. Team Hope finished 80th, a fantastic accomplishment considering many Team Hope members are new paddlers.
In addition to races, the team participated in a Parade of Nations, an international survivor ceremony and sight-seeing.